Hidden In The Spotlight awarded at Tokyo Film Festival Festival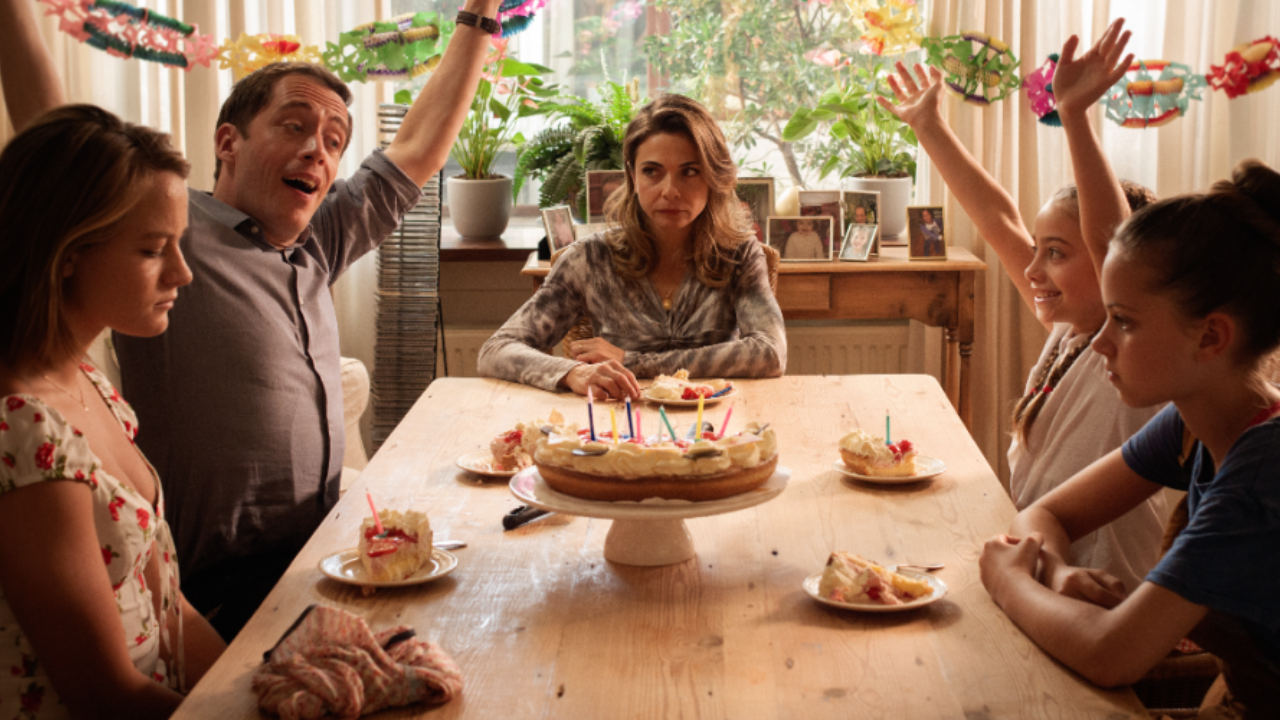 Our feature film Buiten Is Het Feest, main characters played by Georgina Verbaan, Abbey Hoes and Eelco Smits, won an award at the Tokyo Short Film Festival! The film was awarded with the main prize in the feature film competition.
The successful singer Sonne takes in her niece after the unexpected death of her sister. Then the biological father claims custody. In order to protect her niece, Sonne is forced to break the silence and reveal all the details of her personal family drama in court; a drama in which this man played a highly questionable role.
The film released on October 22nd in Dutch cinemas. However, because the cinemas are still closed, Buiten Is Het Feest can be seen at Ziggo Movies & Series, KPN, Pathé Thuis and Cinetree.nl.