Accused is going to the USA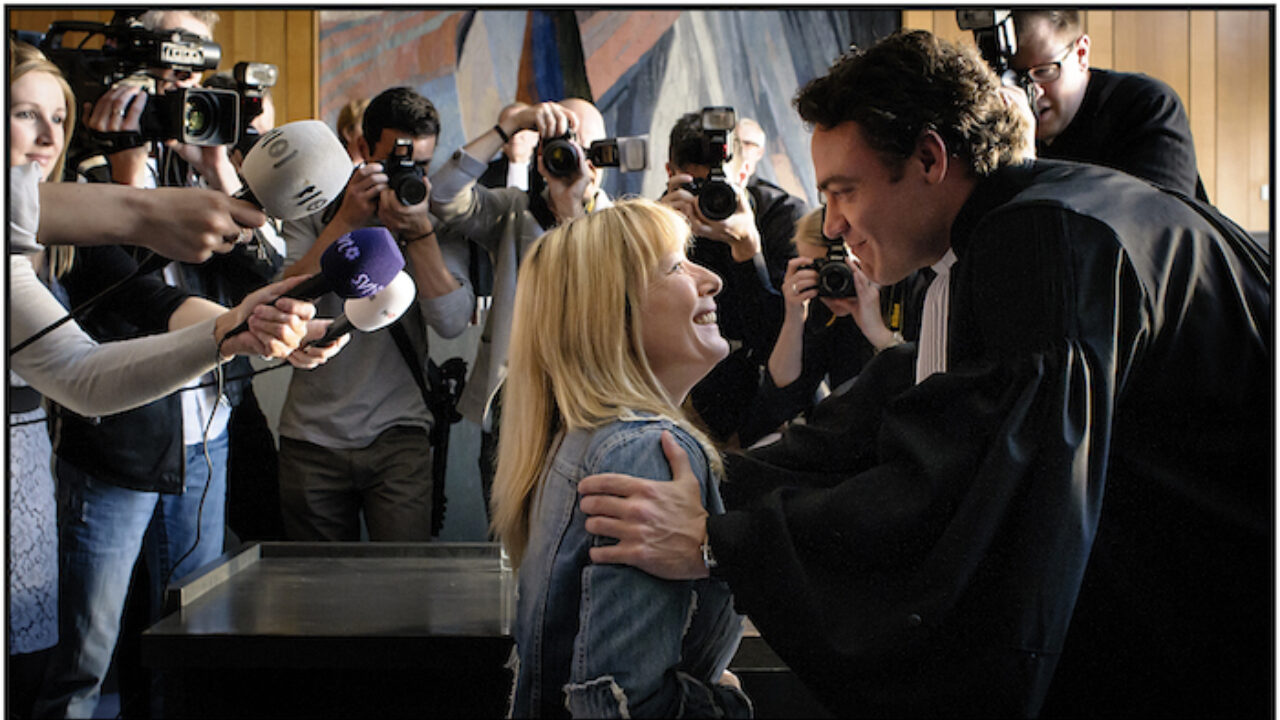 Our feature film Lucia de B. (Accused in the USA) starring Ariane Schluter, Sallie Harmsen, Barry Atsma, Fedja van Huêt and Annet Malherbe, will be released in the USA next year by Synergetic Film! The film is expected to be available for the USA public in the second quarter of 2021.
The film is about nurse Lucia who has been present at too many inexplicable deaths, and the hospital alerts the police. Assistant District Attorney Judith, driven by ambition and genuinely outraged, gets caught in the "politics" of the hospital and her own legal department and Lucia is shockingly sentenced to life in prison. But something keeps troubling Judith, and she discovers inconsistencies in witness statements, and even the suppression of lab evidence. Ignored by her superiors, Judith teams up with Lucia's lawyer, but at every appeal the original guilty is confirmed. Things look bleak until they get the media involved and the biggest miscarriage of justice in Dutch history is finally reversed.
Synergetic Film will release the film through various media including television channels, Video On Demand and Subscription Video On Demand. In March 2021 it will be clear whether the film will also be shown in the cinemas.