Coproducing with the Netherlands
Coproducing is in our DNA. Besides coproducing almost all our Dutch majority projects, we also love to coproduce feature films and drama series from other parts of the world. We strongly value building a relationship with producers, director and writers and establish a creative and effective collaboration with you. We coproduced films like Rafiki (2018 - Cannes - Uncertain Regard), Nasir (IFFR 2020 - official competition) and most recently, the Ukrainian-Dutch coproduction Forever-Forever (Venice Orrizonti Extra 2023). We offer award-winning multilingual cast and crews, excellent post production facilities and a great variety of locations.
Which funding opportunities can we offer?
For filmmakers from Africa, Asia, Latin America, the Middle East, and parts of Eastern Europe, we are also eligible to apply for the Hubert Bals Fund and the IDFA Bertha Fund.
If you have a project suitable for coproduction with Rinkel Film, please don't hesitate to contact us. We like to be involved in an early stage!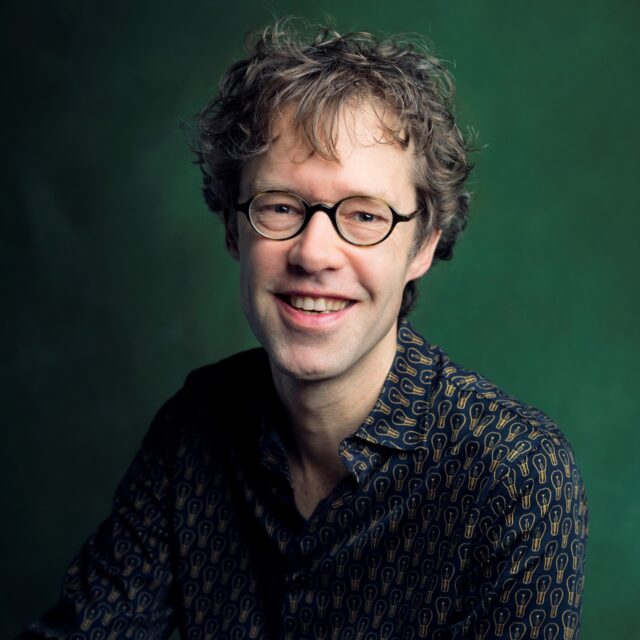 Reinier Selen
Founder / Producer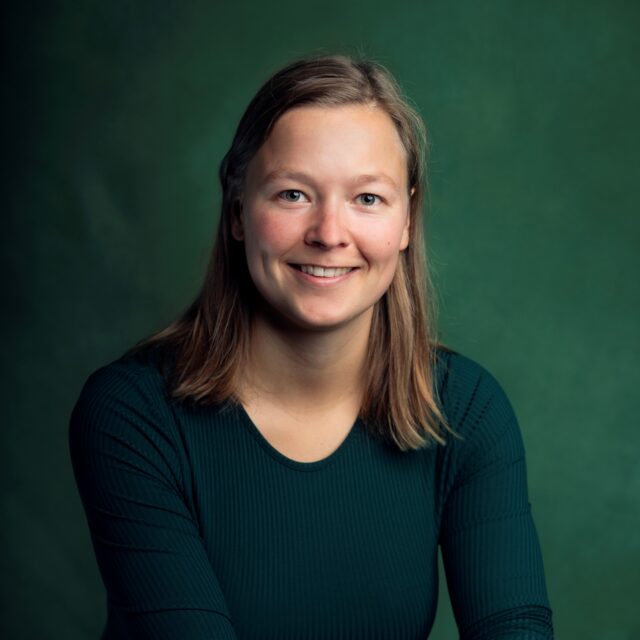 Rinskje Raap
Producer / International co-productions