Oorlogsgeheimen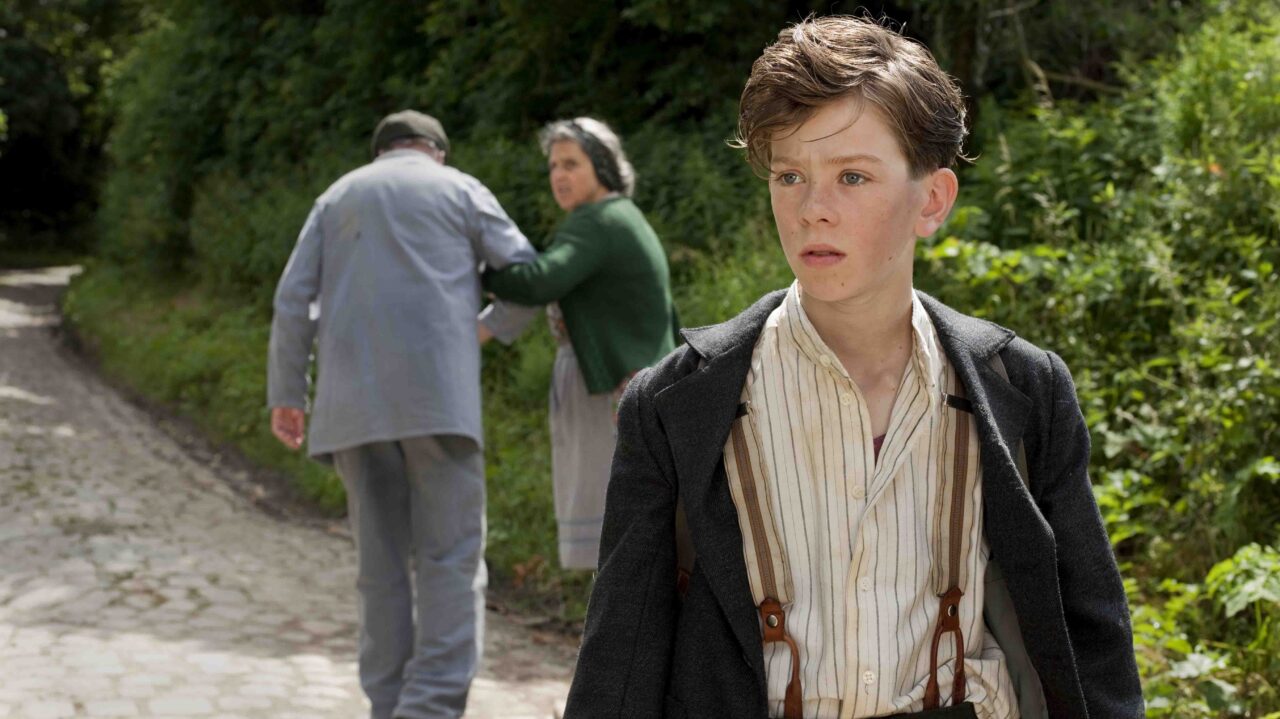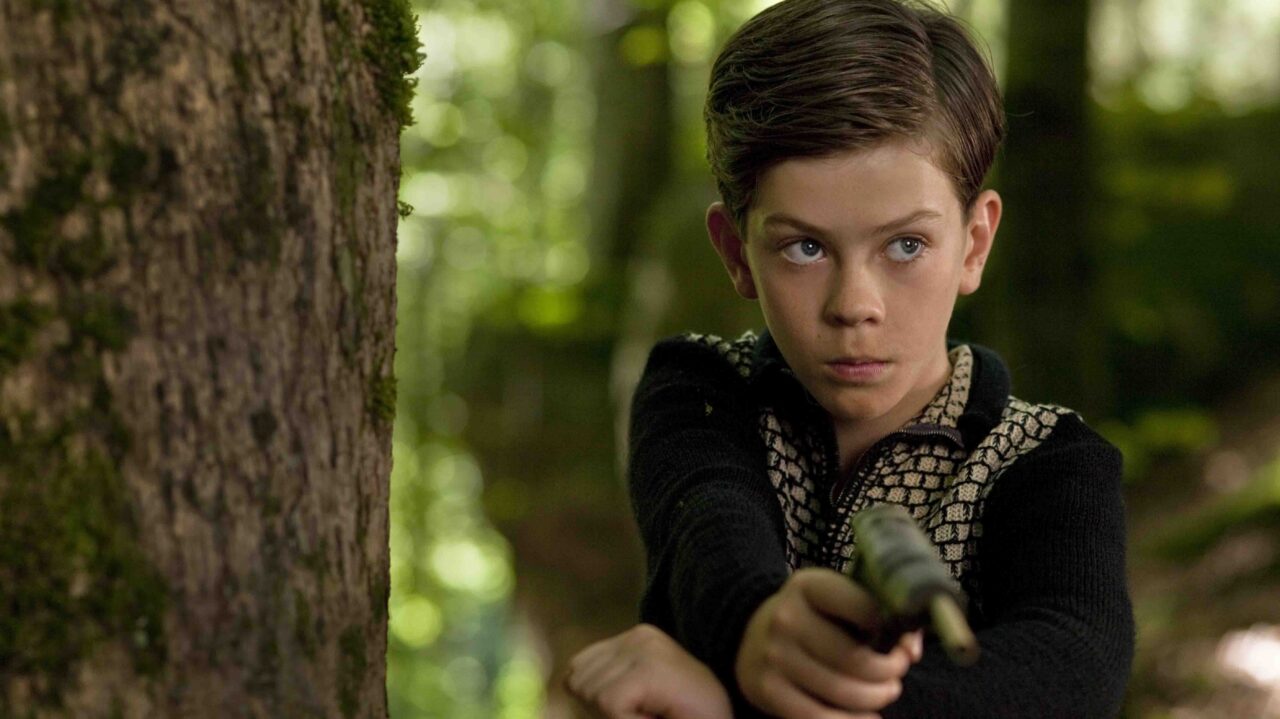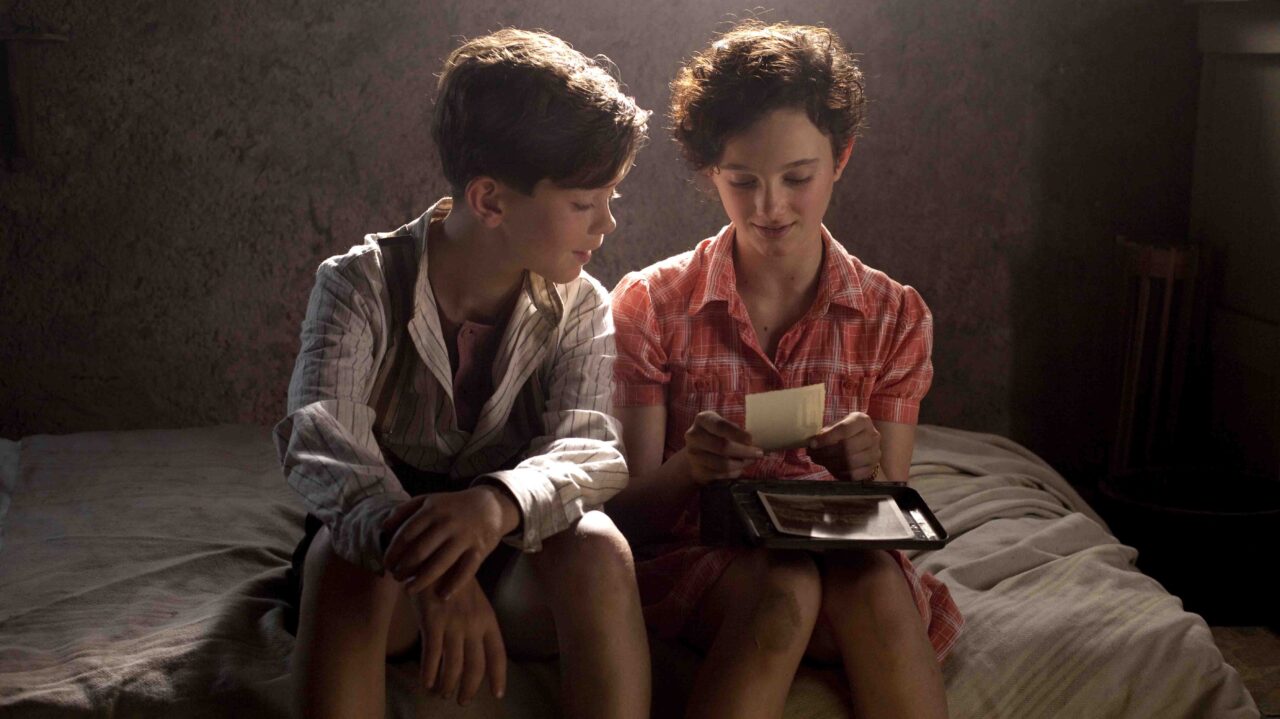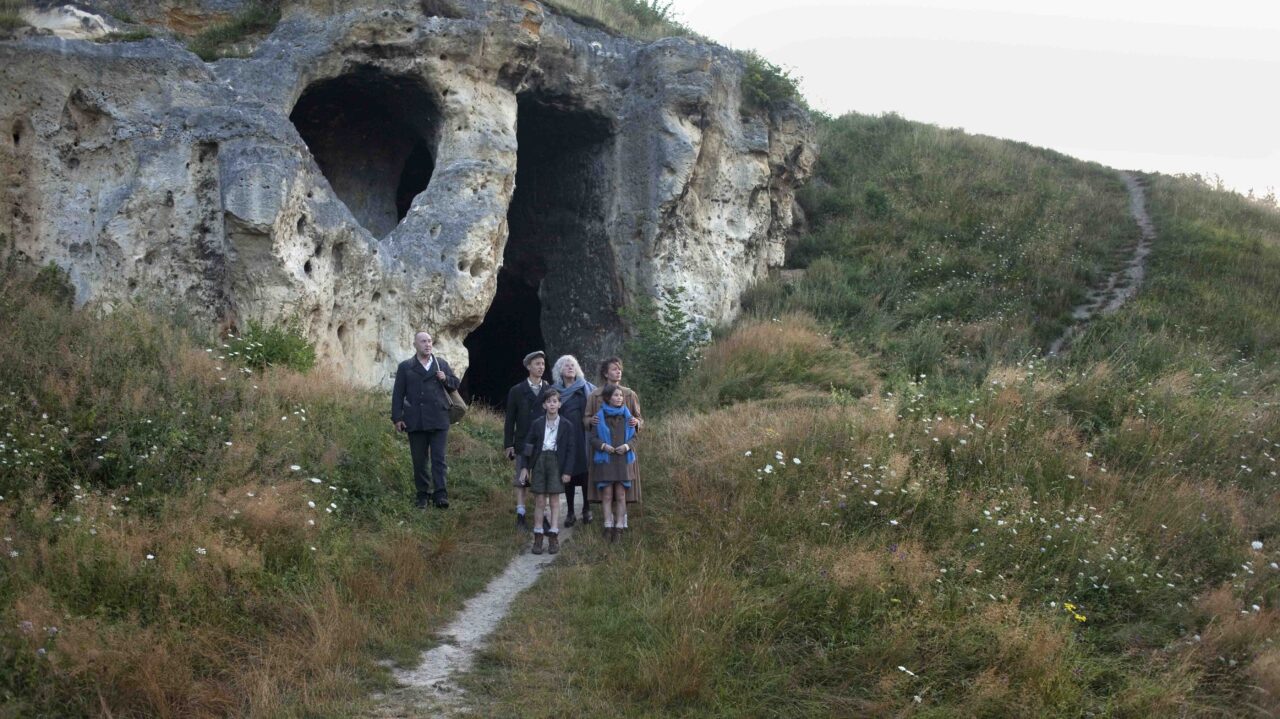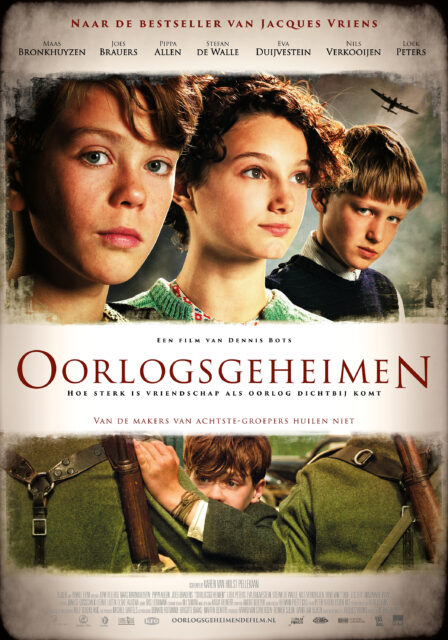 It's 1943, but for friends Tuur and Lambert (12), the occupation is merely exciting inspiration for their marl cave-war games. Lambert starts feeling excluded when attractive new girl Maartje moves into town – but doesn't know she's Jewish while his father is the Dutch Nazi Party-mayor. Jealous, he tells his father about the hidden pig at Maartje's farm, and she is arrested.
Lambert makes up for his betrayal by helping Tuur and his family, who turn out to be members of a resistance group, escape to Belgium through the caves.
Based on the bestseller Secrets of War by Jacques Vriens.
| | |
| --- | --- |
| English Title | Secrets of War |
| Release | 2014 |
| Genre | Historical family drama |
| Language | Dutch |
| Cast | Maas Bronkhuyzen, Joes Brauers, Pippa Allen, Stefan de Walle, Eva Duijvestein, Nils Verkooijen, Loek Peters |
| Director | Dennis Bots |
| Writer | Karen van Holst Pellekaan |
| Producers | Reinier Selen, Harro van Staverden, David-Jan Bijker |
| Co-producers | Bijker Film & TV, Living Stone, Tarantula Luxembourgh, KRO-NCRV |
| Sales agent | Sola Media |
| Distributor | Dutch FilmWorks |
| Composer | André Dziezuk |
| Cinematographer | Rolf Dekens |
| Casting Directors | Elske Falkena, Janusz Gosschalk |
| Production designer | Kurt Loyens |
| Editor | Peter Alderliesten |
Financiers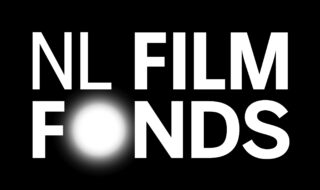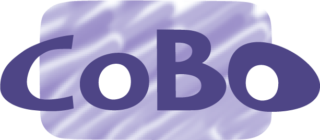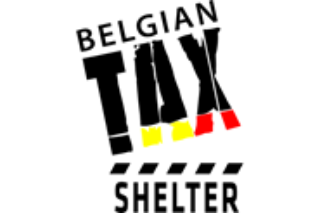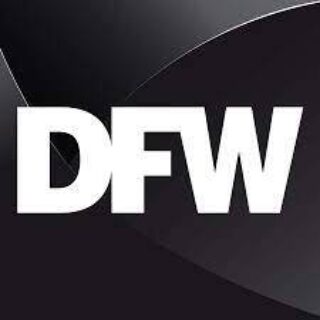 Netherlands Film Fund, Luxembourg Film Fund, CoBO Fund, Belgian Tax Shelter, Dutch FilmWorks, KRO
Awards & Nominations
2014
Castellinaria IFF Switzerland - Castello D' Oro Award
winner
2014
Chicago International Children's Film Festival - Adult Jury Award, Live-Action Feature Film or Video
winner
2015
Luxembourg City Film Festival - Kids Festival Favourite
winner
2015
Berkshire International Film Festival - Audience Award
nomination
2015
Scottsdale International Film Festival - Audience Award
nomination
2015
Stony Brook Film Festival - Audience Choice Award
winner
2015
Minneapolis St. Paula International Film Festival - Best Feature Narrative
nomination
2015
Rembrandt Awards - Best Dutch Youth Film
nomination
Festivals
Toronto IFF
Castellinaria IFF Switzerland
Chicago International Children's Film Festival
Luxembourg City Film Festival
Berkshire International Film Festival
Scottsdale International Film Festival
Stony Brook Film Festival
Minneapolis St. Paula International Film Festival
Rembrandt Awards