Keizersvrouwen available on Dutch Netflix!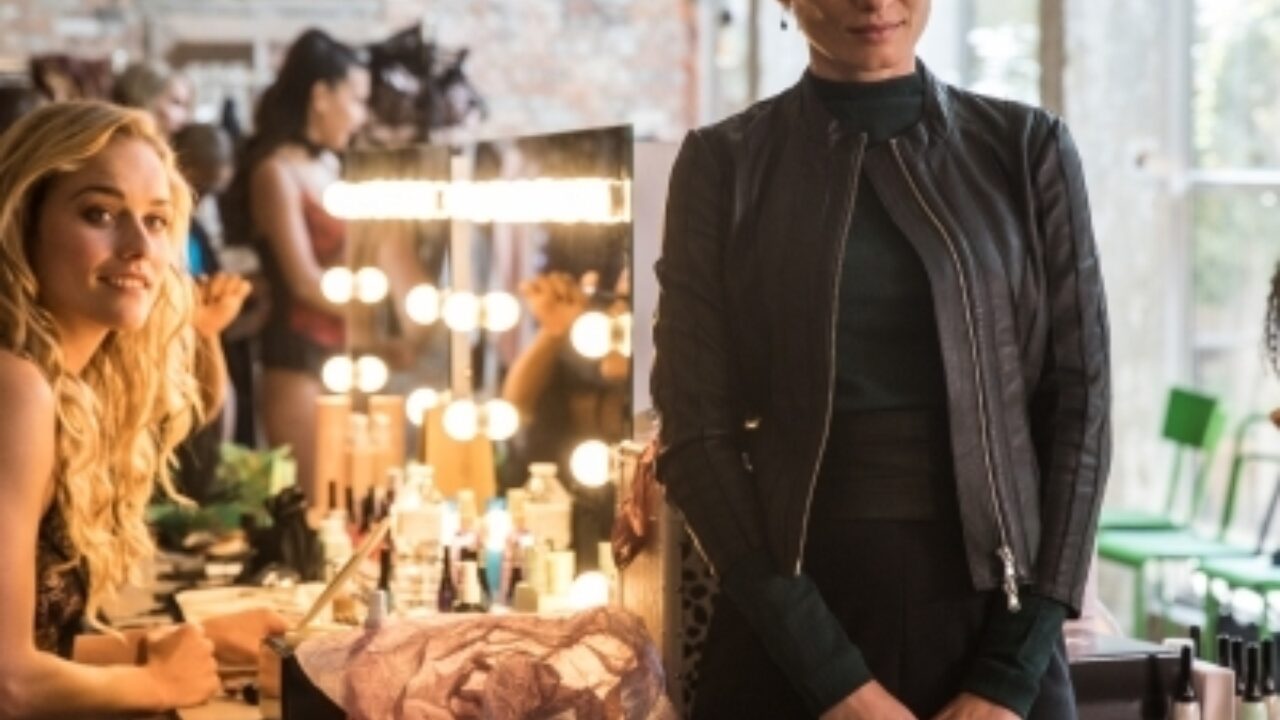 After a long wait, our 10-episodes series 'Keizersvrouwen' (Women of the Night) is available on Dutch Netflix! Today the series even reached number 5 in the top 10!
The series tells the story of Xandra who lives a hip but safe life with her husband Michiel and her daughter Lulu in Amsterdam. Apparently happy, Xandra aches for more excitement in her life. She is tempted to once again become involved with her old life when she's secretly offered the challenge of managing a group of successful high-end escorts in the world of big money. It's not long before figures from Amsterdam's upper and underworld want her in their control.
In case you are in need of a new series, watch Keizersvrouwen: https://bit.ly/36yUe0B