Days of Spring is going to Hollywood!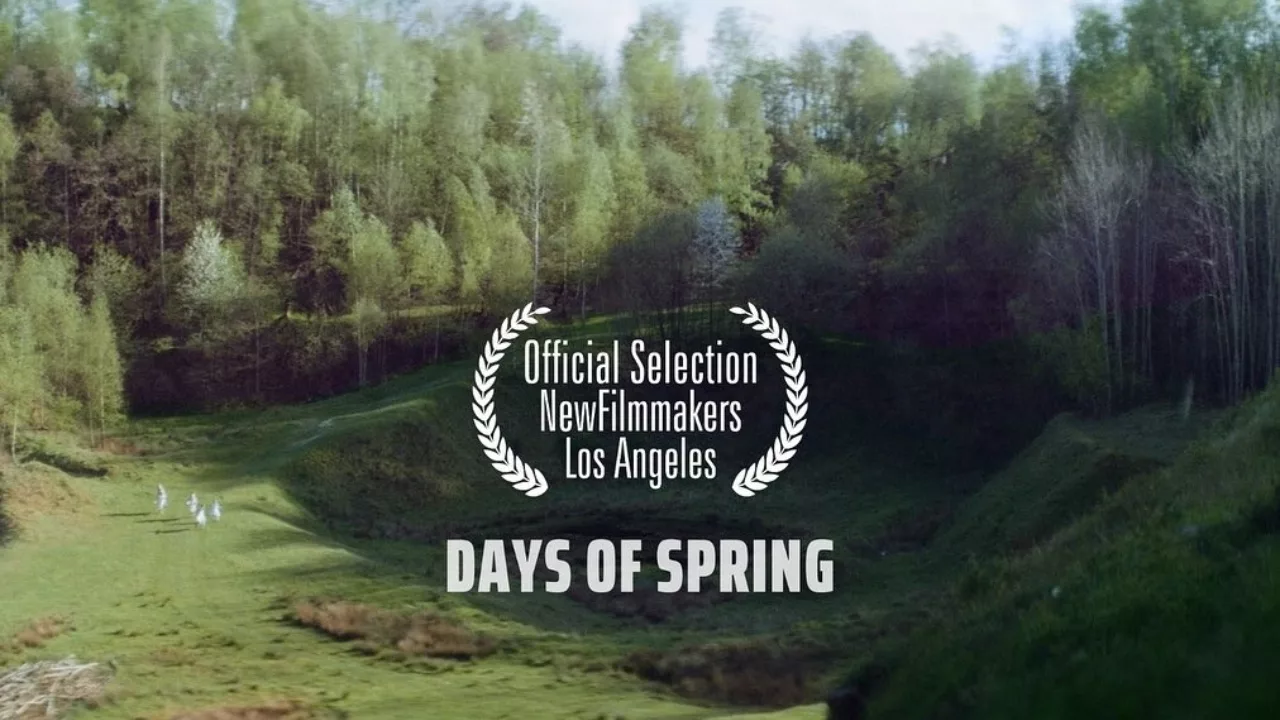 Days of Spring is going to Hollywood! The film has been selected for the NFMLA festival in Los Angeles, a monthly festival that puts in a lot of effort to connect up-and-coming filmmakers from all over the world with people from the film industry in L.A.

Arianne Hinz: "First SITGES and now Hollywood! It's fantastic that after one year the film finally seems to find its audience. I'm looking forward to presenting the film in L.A. and talking to people in the industry there, but the very best part of being selected for this festival was the reaction of the girls when I told them about it!'

Days of Spring will be screened in NeueHouse Hollywood on October 20th, followed by a Q&A with the director.